Cardio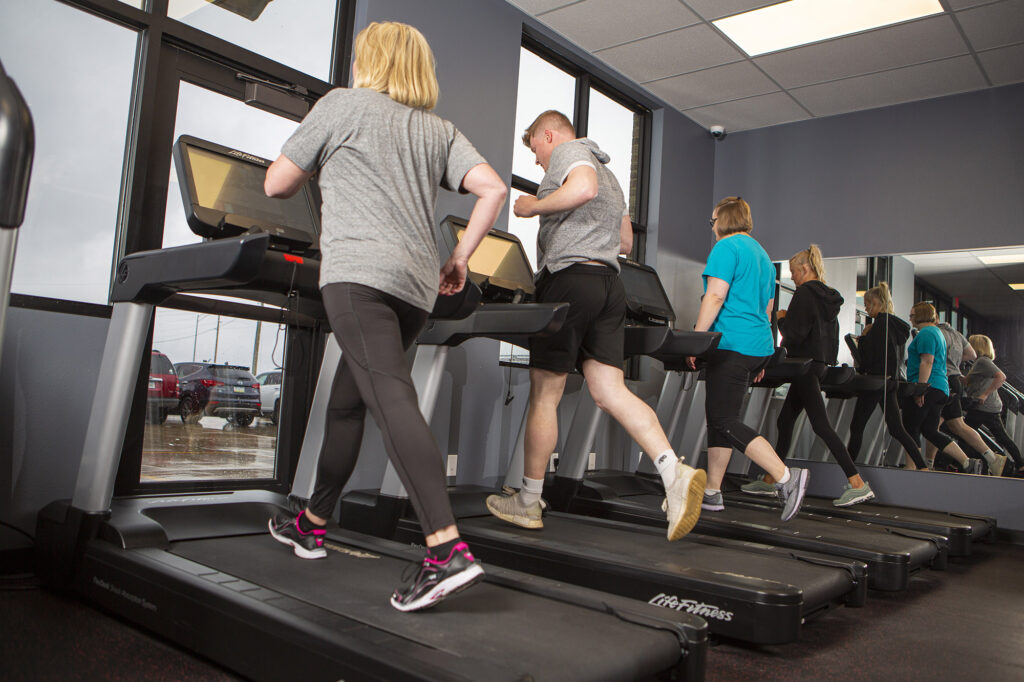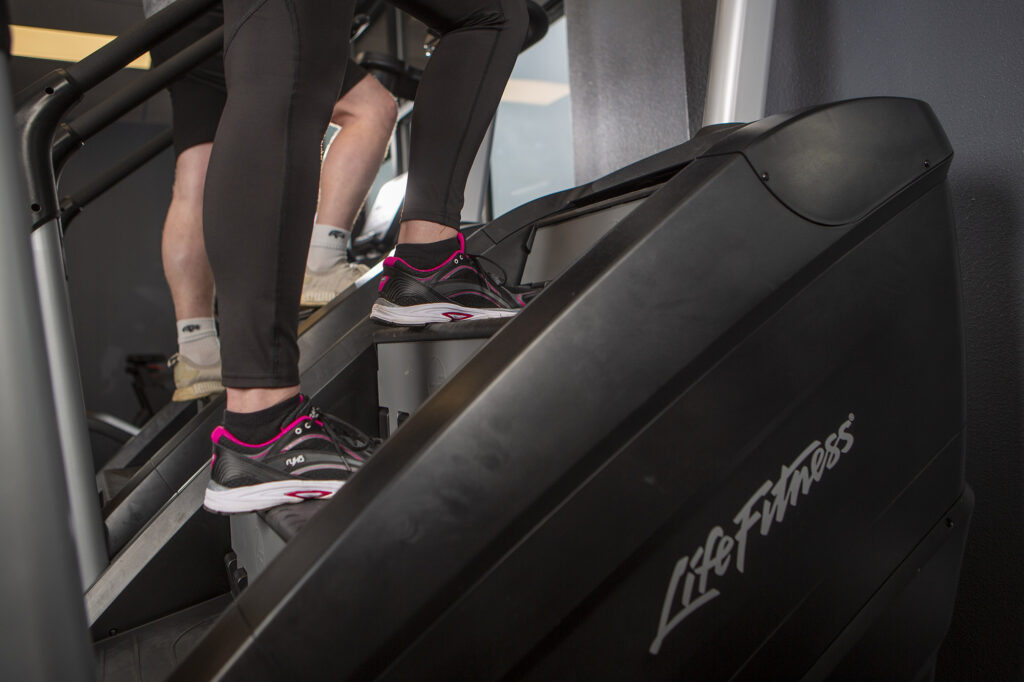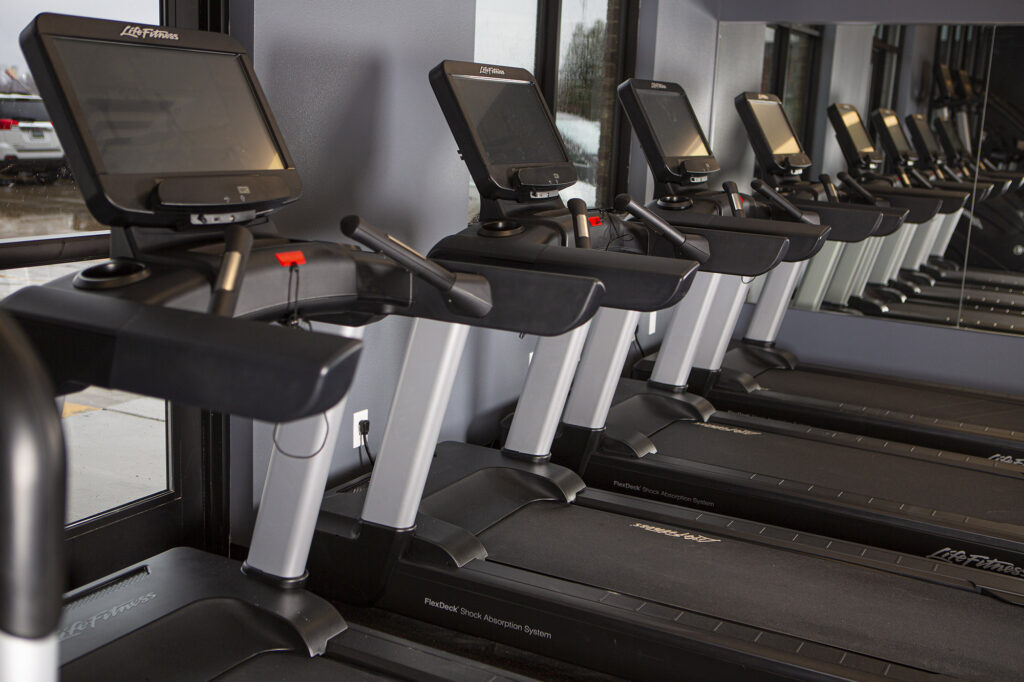 Cardio
Get your heart going on the latest treadmills, bikes, ellipticals, and climbers! All brand new and ready for you whenever you want to break a sweat.
Weights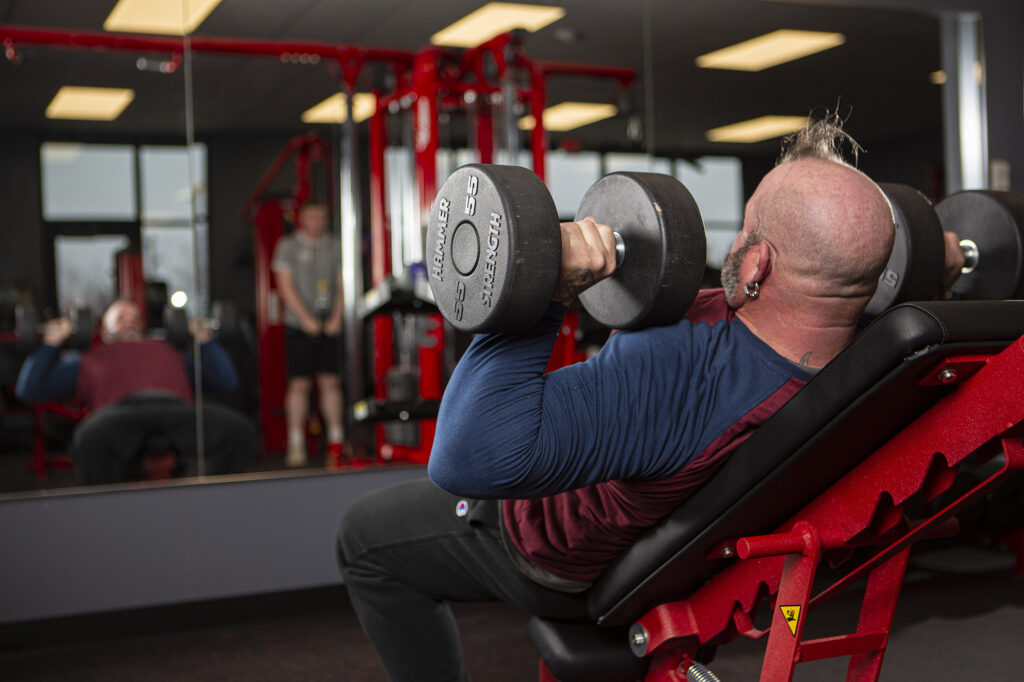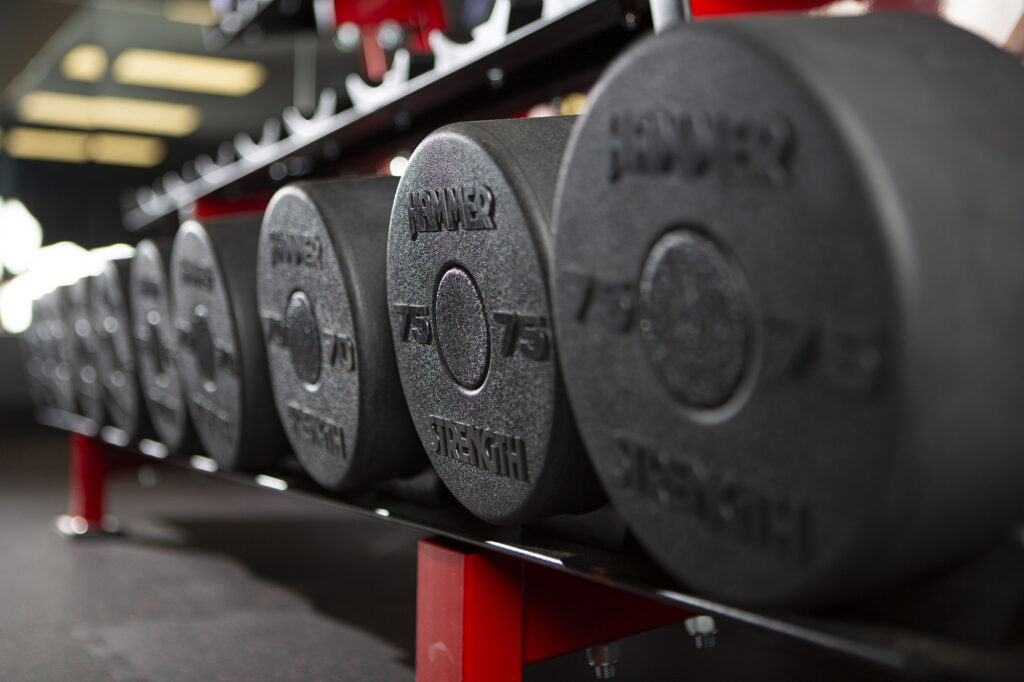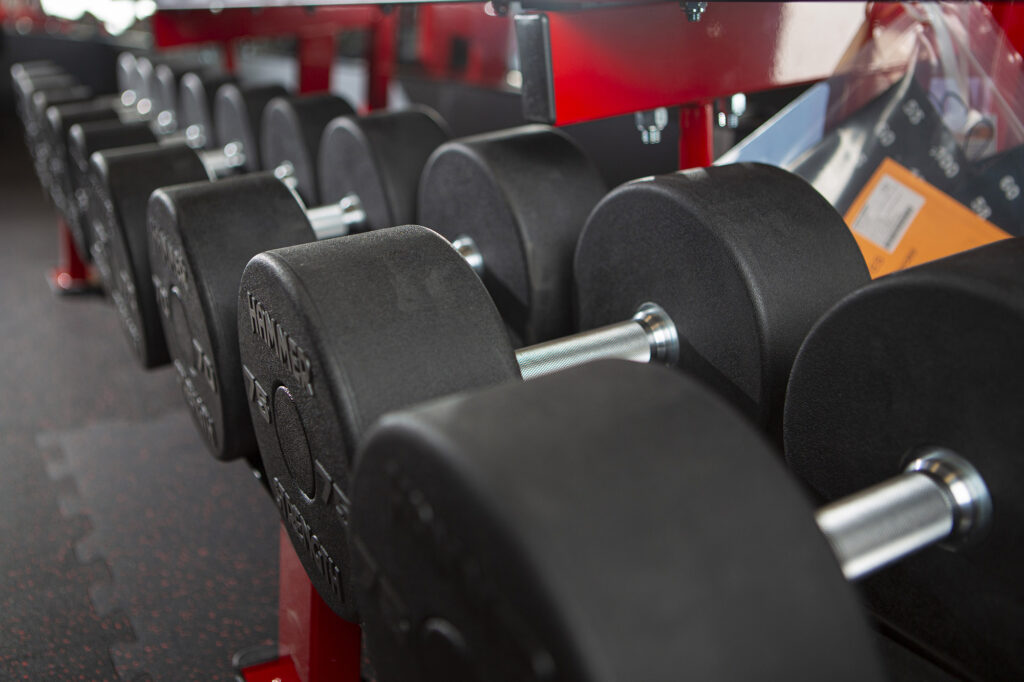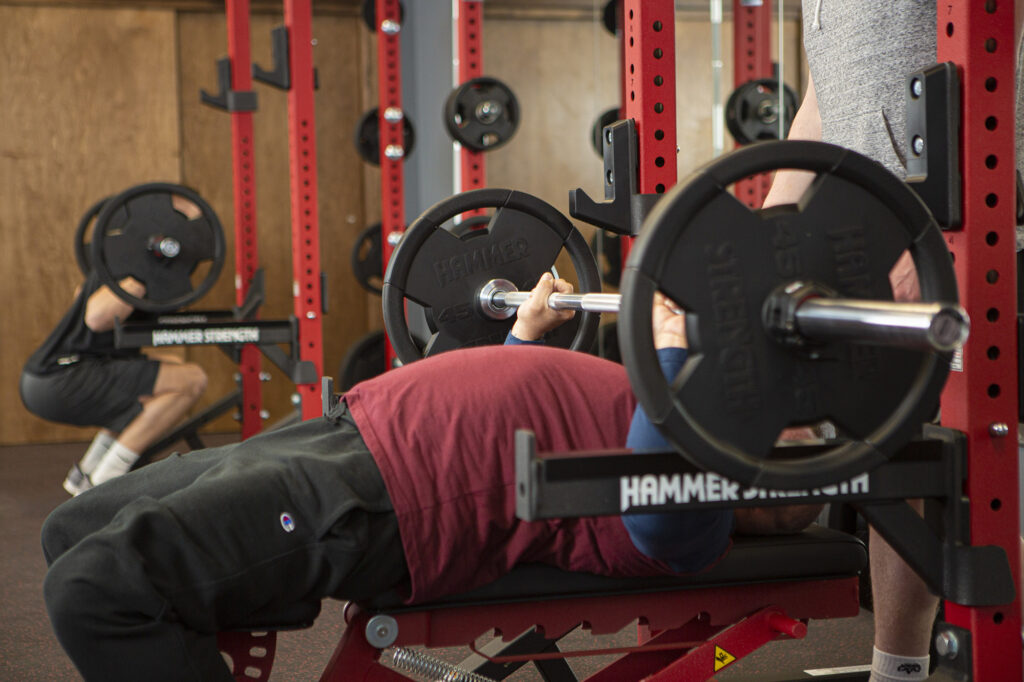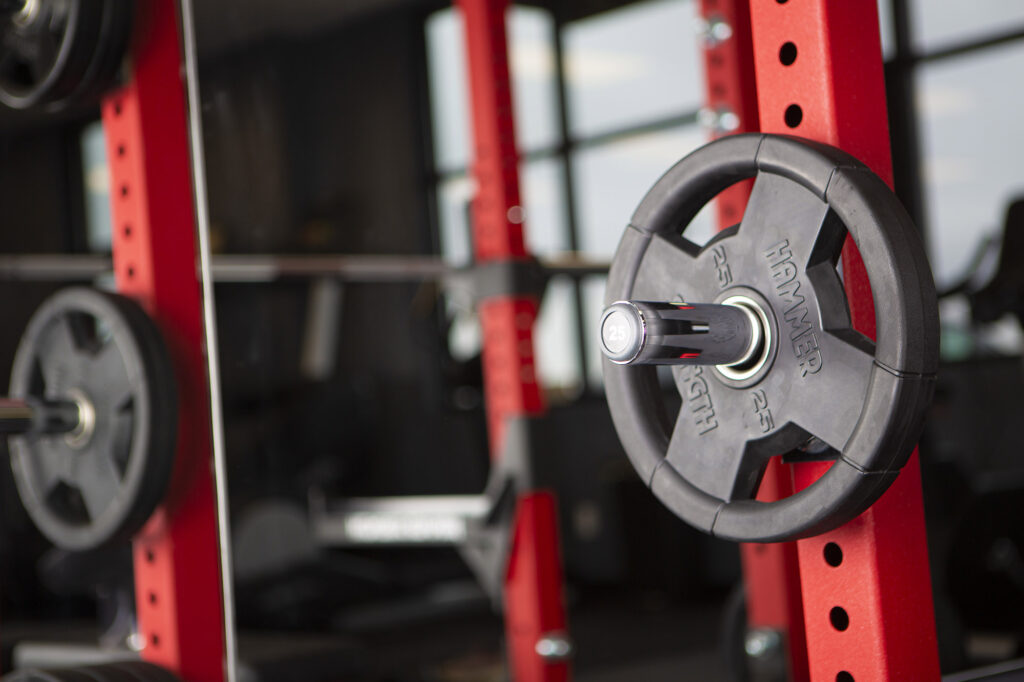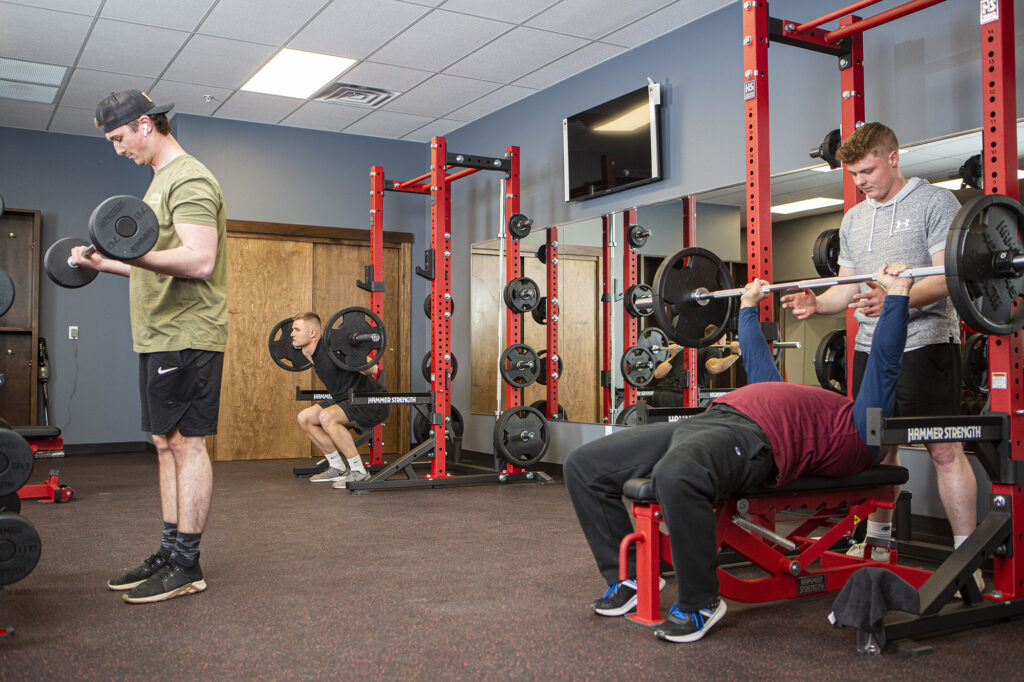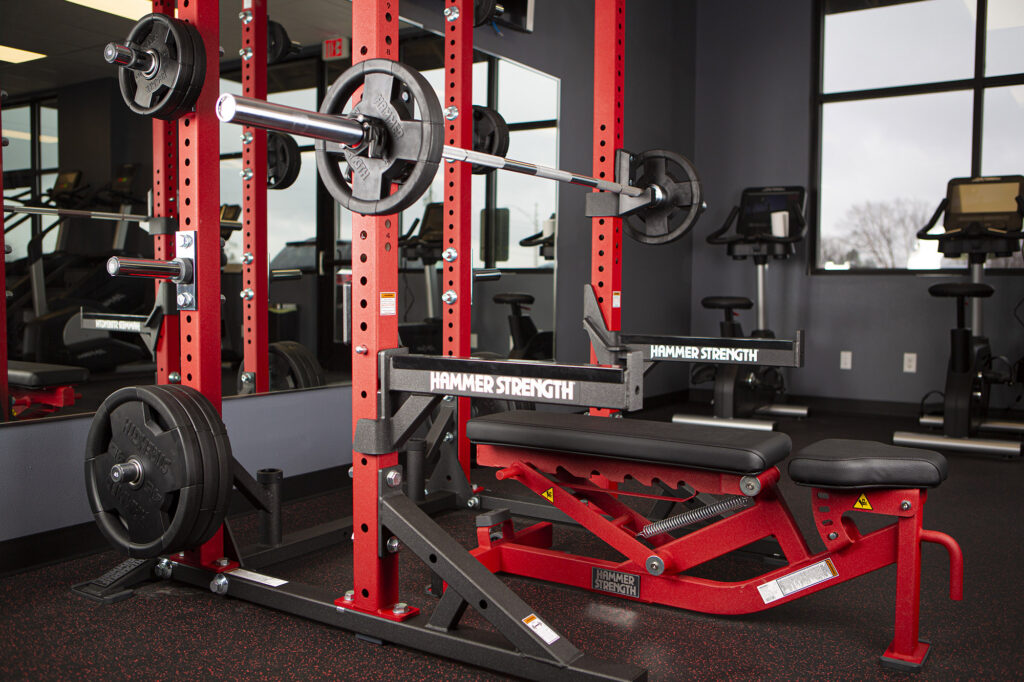 Weights
Define and strengthen your body by lifting free weights, then challenge your core with kettlebells, medicine balls and other weight and resistance equipment.
Amenities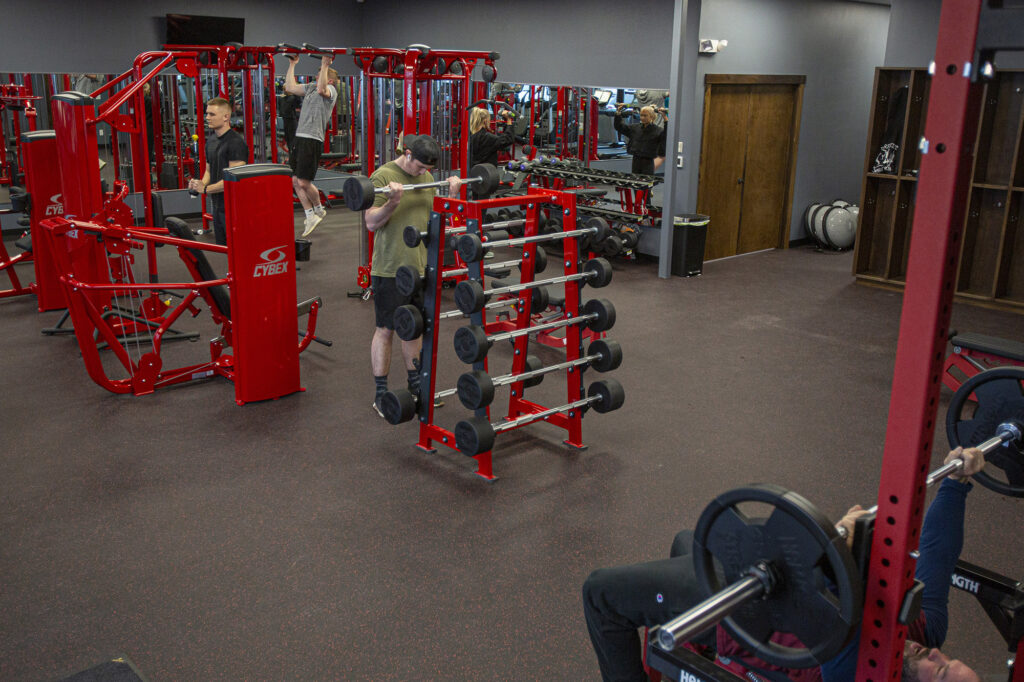 Amenities
Designed with Palo residents in mind, our facility offers everything you need for an efficient workout. Request a personal training session. Sign up for classes.
Our policy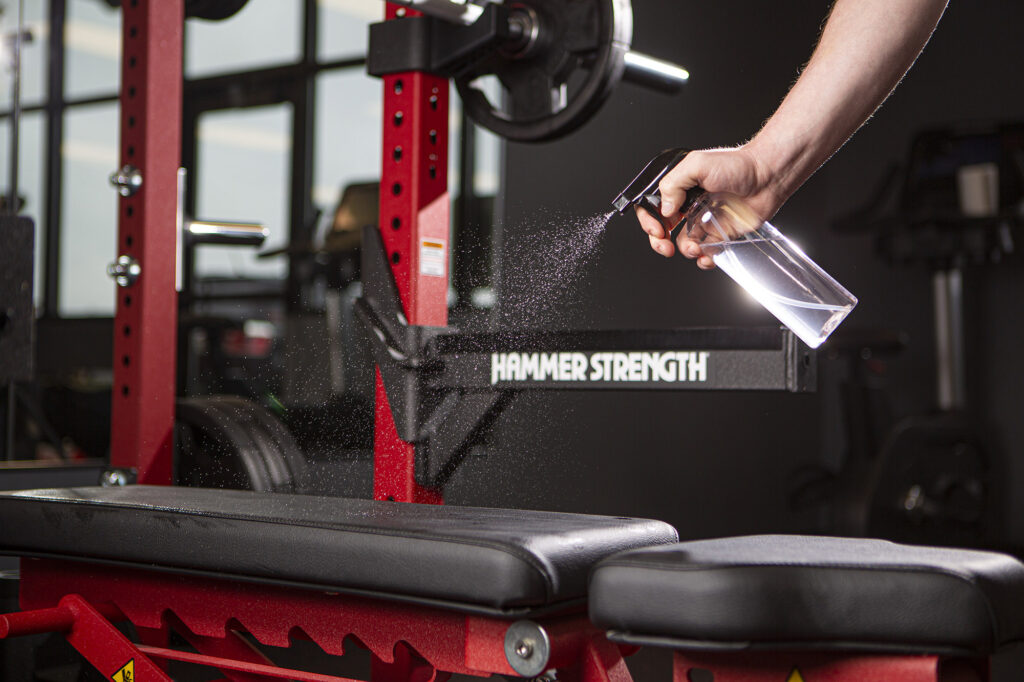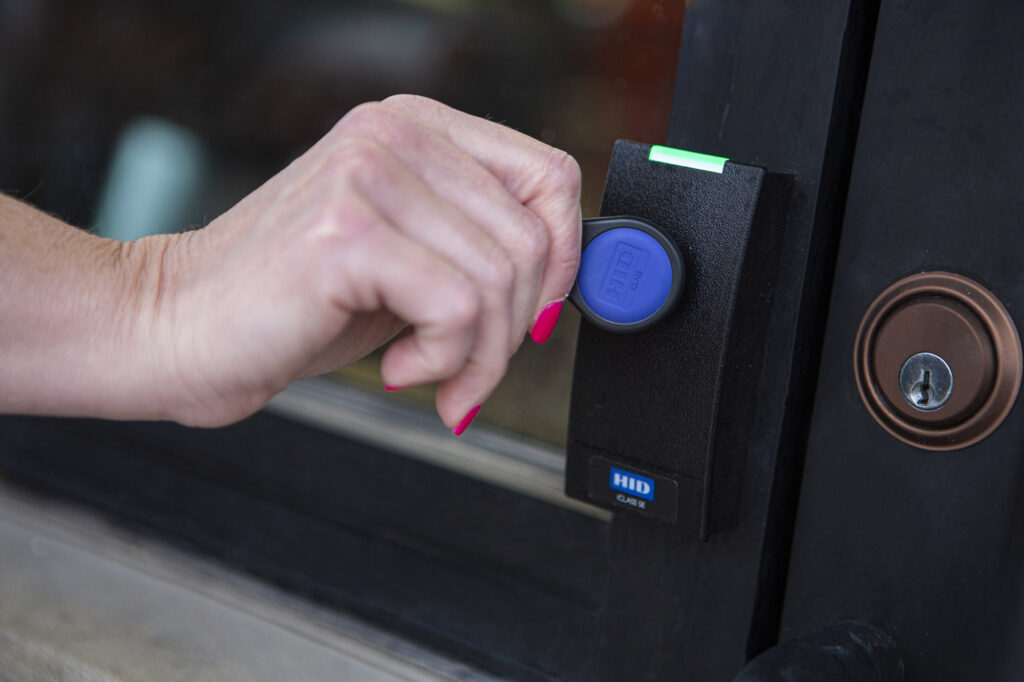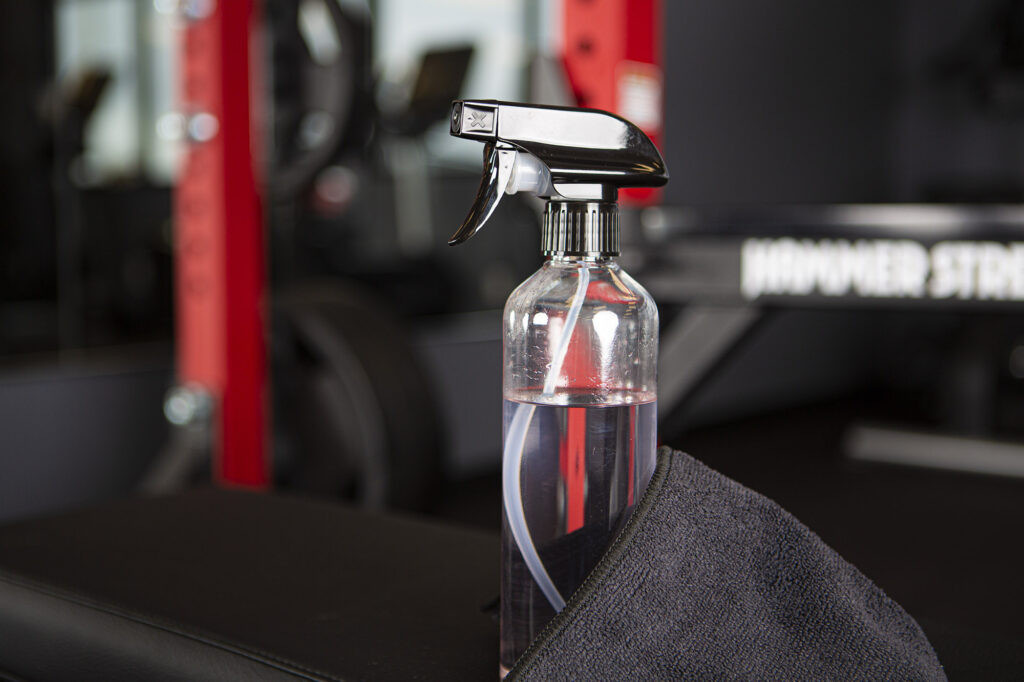 Gym Policy & Etiquette
Our goal is to provide a friendly and safe environment to our members. All members and guests are asked to follow the rules to ensure the comfort of everyone at River's Edge Fitness.