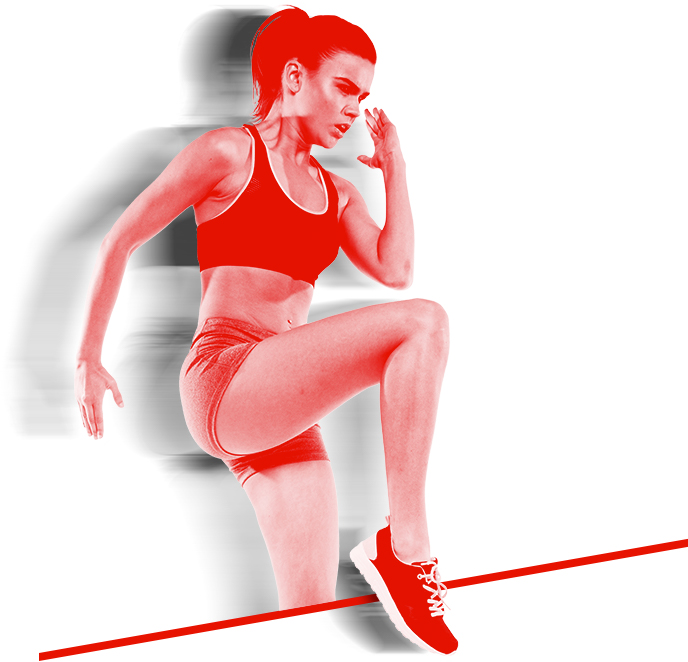 Create Account,
Pickup FOB,
Workout Anytime.
Work out when it works for you. Right here in Palo.
Located in Palo, Iowa, River's Edge Fitness provides a locally owned 24/7 gym for residents of Palo, northeast Cedar Rapids and surrounding areas. Enjoy a clean, friendly and convenient workout facility, operated in compliance with Iowa's Covid-19 guidelines.
24/7 Facility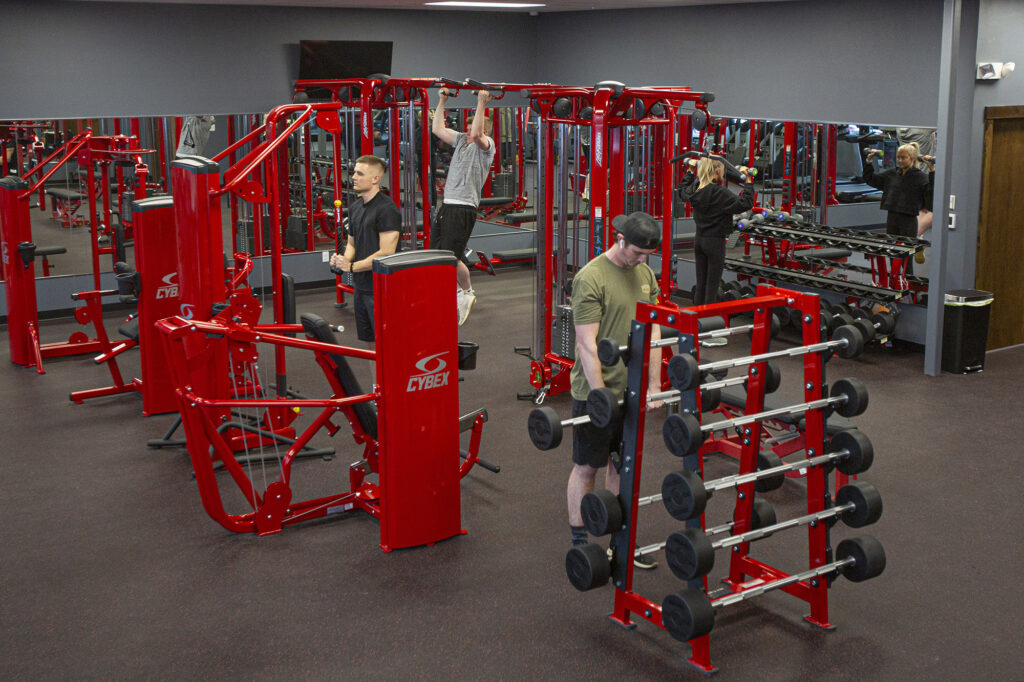 Cardio • Weights • Resistance Equipment
Exercise on your time at your community's newest anytime gym facility.
Choose the exercise you need to be strong and resilient, and work out anytime with 24/7 access. Lift weights to build muscle, burn calories on cardio equipment and tone with resistance machines.
Classes & Events
Group exercise classes will be offered in accordance with Covid-19 guidelines beginning this summer. Currently, advance signup is required.